This Post might contain Affiliate links. These links help us to earn some commission on your purchase without charging you
Have you ever wondered what will be the most expensive thing on the World's one of the largest e-commerce network? What according to you- do you think it is a watch, or a camera or a cell phone, If your answer was anything from these then you are wrong my dear Friend. You will be shocked to know the most expensive Item on the Flipkart.
Disclaimer: This post contains affiliate links
1. Encyclopedia of Analytical Chemistry
I know you might think that I am kidding but no. This book costs around INR 8,06,760. Yes, You read it right it's Eight lakh six thousand and seven-sixty for a book. Does it amazed you. If you don't trust me then I have left a link to check it with your eyes
Buy It on Flipkart
Or on Amazon
2. Canon 1d x DSLR Camera 1DX
Canon 1d x DSLR Camera 1DX camera stand Second in our most expensive list. Can you guess the price of it? It costs around six lakh INR. Does it sound interesting?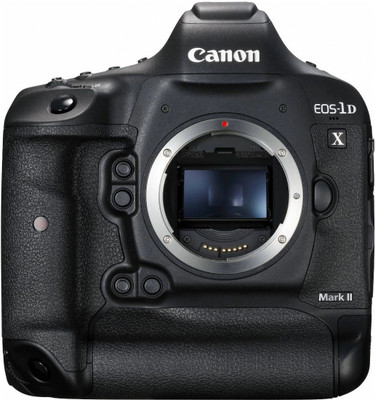 Last update was on: 30th June 2020 6:17 pm
Buy now
3. LG 164cm (65 inch) Ultra HD (4K) OLED Smart TV (OLED65E8PTA)
Not only books or camera's are at the top list of most expensive products on Flipkart. There is something else also. This Television costs around 3,49,999 INR.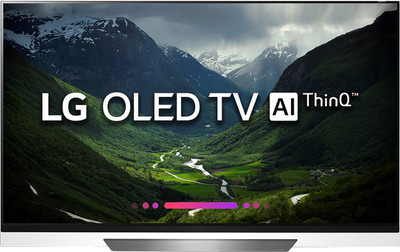 -29%
Rs.
349,999
Rs.

499,990
in stock
Last update was on: 30th June 2020 6:17 pm
Bring home the LG OLED65E8PTA 4K Cinema HDR OLED TV and enjoy an immersive audio-visual experience that will surely delight you. This home-entertainment appliance features LG's AI ThinQ Technology, the Alpha9 Intelligent Processor, and Dolby Atmos Technology for a heightened home entertainment...